Easy DIY Halloween Costumes
Halloween is just around the corner! Has your child picked out a costume yet? If not, then you've come to the right place! Here are some easy DIY costumes you can make at home for your young ones. Thanks to Red Book Magazine, Buggy and Buddy, and Today's Parents for these awesome ideas!
Animal Ears
Felt animal ears are the perfect choice for infants and toddlers because they're inexpensive, easy to make, comfortable, and absolutely adorable! And we have everything you need to make them here at RABOM! Check out our felt and headband selection to get started!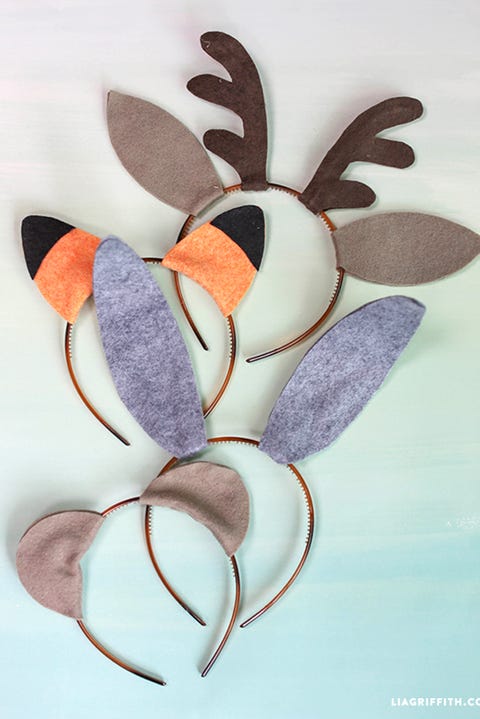 Butterfly
These felt butterfly wings are pretty and fun for all ages - and you can make whatever design you want! Check out this tutorial from Buggy and Buddy to see how to make your own.
Tooth Fairy
If you're wanting a little bit a challenge, but without the stress, try this DIY tooth fairy costume from Today's Parent. Here's how to make it:
For the toothbrush, cut a long narrow strip out of one end of a pool noodle, large enough to slip a dustpan brush into. For added stability, slide a broomstick into the center hole, and then slide the brush in.
To make the tiara, hot glue toothbrushes upright onto a hair band; reinforce by gluing a piece of stiffened felt to the back.
Add wings, and your fairy is ready to shine!
Olaf from "Frozen"
Is your child a fan of Frozen...who isn't?? Well now they can be their favorite character using only a sweatshirt and some felt! Check out Desert Chica's tutorial for instructions!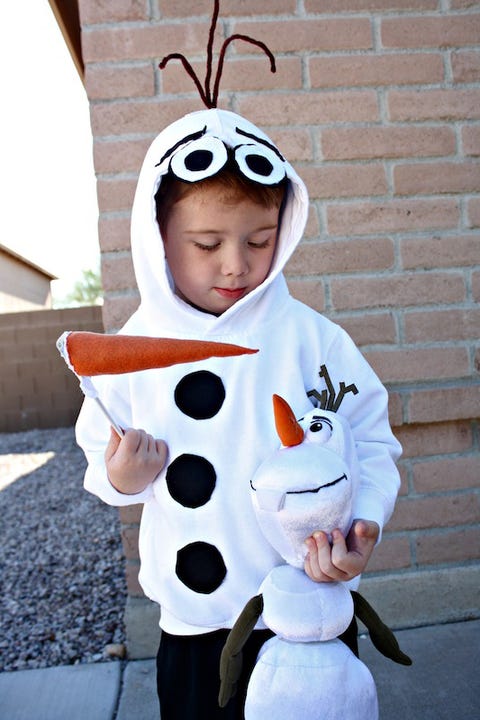 Jellyfish
This costume is perfect for those of you that have some spare ribbon laying around (or need an excuse to buy more😉). Simply use tape or hot glue to attach different lengths of silver and white ribbon to a clear umbrella! Our wired and sheer ribbon would work perfectly for this project!
As you can see, constructing your child's next Halloween costume doesn't have to be stressful! There are so many ways to use the materials you have to make a fun, unique costume that your child will adore!
Be sure to post your DIY costumes on Instagram and Facebook and tag us @ribbonandbowsohmy to be featured on our page!
XOXO,
RABOM 🎀
You may also like our exclusive collections:
---